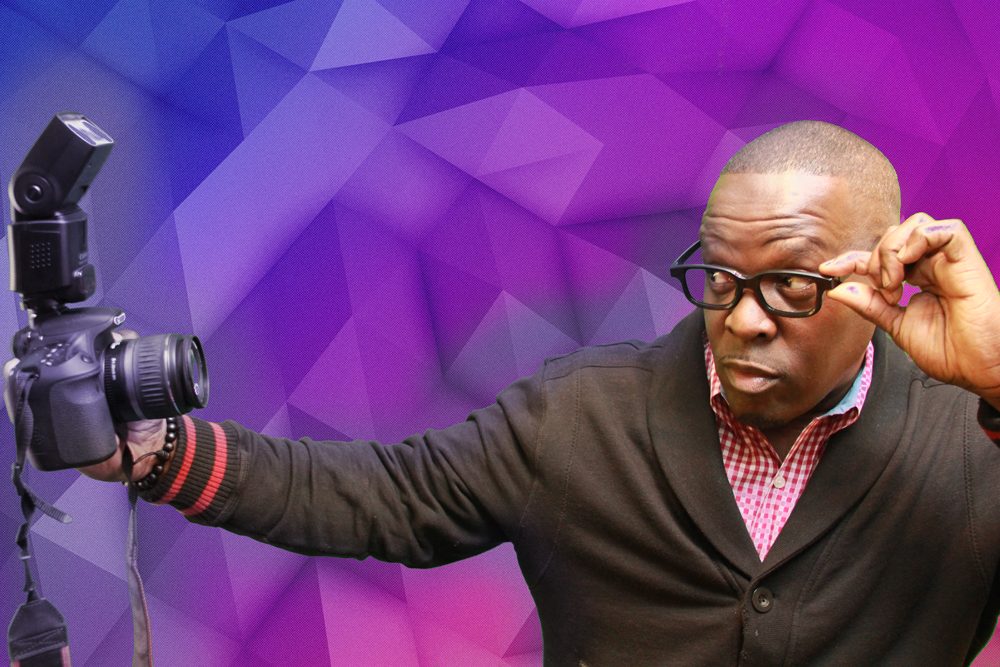 Broderick Rice
He's an accomplished Comedian with close to three decades of experience to boast, but he's also an awesome singer/songwriter, author and Motivational Speaker.
Since 1987 he has showered the world with gut busting Genius. In 1996 his first Comedy and Music Cd hit the National Billboard Charts at #2 and remained in the top 40 for over 50 weeks, as well as, his two follow up projects, The Preacher's Son and  Get Yo Laugh On.
It's his Energetic Presence on stage and his unusual ability to Deliver "the funny" that sets him apart and keeps him at the TOP of everybody's "Want List".
He has performed for, with and among such A list names as Kirk Franklin, Mary Mary, Donnie McClurkin, Yolanda Adams, The legendary Winans, CeCe Winans, Kurt Carr, Israel Houghton, Bishop Hezekiah Walker, Tye Tribbett, Actor Tommy "I ain't got no job" Ford, from the Hit T.V. Show MARTIN, John P. Kee, Donald Lawrence, Ron Isley, Lou Rawls, Kim Burrell, Isaac Hayes, Tyra Banks, R.&B/Hip hop SuperStars Neyo, John Legend Brian McKnight, Keisha Cole, as well as the Songstress Ms.Alicia Keys.
Wherever Broderick goes, Funny follows. He has over 2 Million hits on his various YouTube clips.  People just love his imitations of Bishop T.D. Jakes, Marvin Winans, Apostle Fred Price, Rev.James Cleveland, Benny Hinn, Luther Vandross, Berne Mac, Mike Tyson and Snoop Dog.